For Sponsors & Donors
CJ's Glasses
Helping youth see a brighter future
The idea for the program came from my grandson, CJ (Cashton James) who is a current student at Evans Elementary in Evansville, IN.  CJ broke his glasses and his mother was unable to pay for a replacement pair.  CJ, like his father, is on the Autism Spectrum, and he went without glasses for a while.  He experienced headaches daily, stomach aches and his vision has changed, slightly, because of eye-strain.  His teachers sat him up front to help him see the board, and it took him longer to complete his lessons. 
CJ's Glasses was created specifically for children, youth and young adults in the EVSC and the community, in need of an initial, or replacement pair of eyeglasses or contacts.  Assistance will be immediate (within 24-hours) of application being made and information verified (short and sweet app, no prying questions).  I see no reason to make anyone wait to see longer than what they already have.  Poverty is poverty.  like me, these families already live below the poverty-level line in the U.S.   That is why I, CJ's grandmother, did not have the money to help his mother pay for a replacement pair of eyeglasses.  I created this resource so that others, like me, can do what I was financially unable to do for my own grandchild.  
Connecting With  Sponsors & Donors
CJ's Glasses focuses on building relationships with sponsors and donors who support the education, health, safety and well-being of children and youth in the community.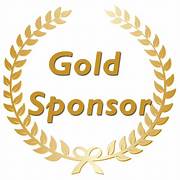 Name and Logo placed on front of the glass case
Name and Logo placed prominently on all advertising materials 
Link to your site on CJ's Glasses page
Promotion of your business or organization during yearly radio and tv ad spots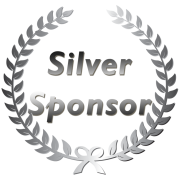 Name and Logo placed on the back of glass case
Name and Logo on all advertising materials
Link to your website on CJ's Glasses page
Mention of sponsorship during tv and radio advertising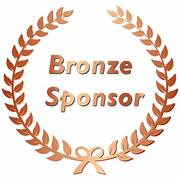 Name and Logo listed on CJ's Glasses page
Honorable Sponsorship mention during yearly tv and radio spots
Link to your website on our home page
If you are interested in becoming a CJ's Glasses sponsor or donor, please contact us by filling out the form on our contact page HERE.