The IATT House
Permanent Supportive Housing
Services for youth & young adults 16-24
Foster Care In The U.S. Inc.
The IATT House
Permanent Supportive Housing & Dedicated Services
 The IATT (I Am Tomorrow, Today) House, is the first, and only, PSH home and program with services dedicated entirely to homeless, foster care and at-risk youth and young adults, age 16-24.  We offer services and resources to youth, age 16 and up, and housing to young adults, age 18-24.  The home will hold seven, full-time, program participants, and their children, with space for emergency and crisis situations.
The home is an extension of The IATT Project.  The IATT PrOjEcT is a collaborative partnership between the Isaiah 117 Project, Foster Care In The U.S., Junior League of Evansville, and Old National Bank. The project focuses on five, key, foundational areas of need, success and community engagement:  Empowerment, Education, Civic Leadership, Youth Development, and Youth Preparedness.
Our Mission
Our mission is to improve the outcomes of Homeless, Foster Care and At-Risk Youth and Young Adults.  We provide services, to those age 16-24, and Permanent Supportive Housing to those age 18-24.  Our service areas are Vanderburgh, Spencer, Posey, Warrick and Gibson counties in IN, and Henderson and Owensboro in KY.
Thank you to our Donors, Sponsors & Partners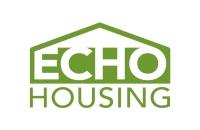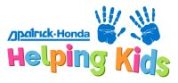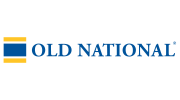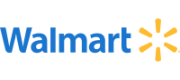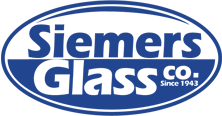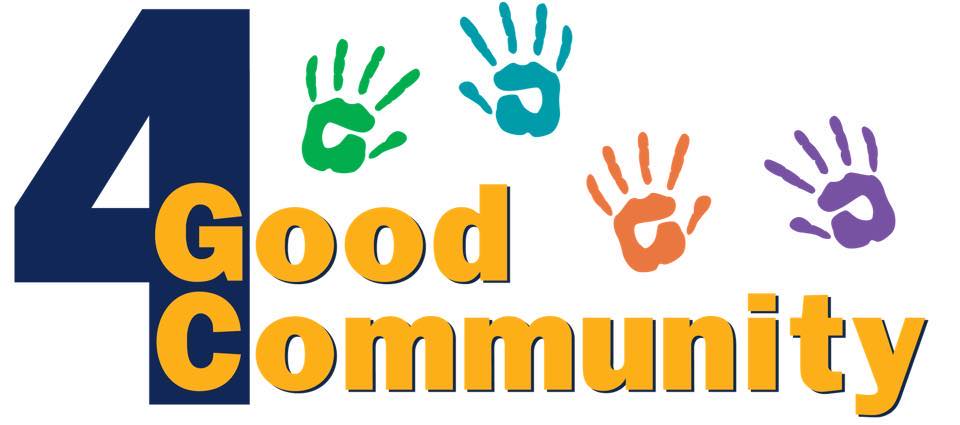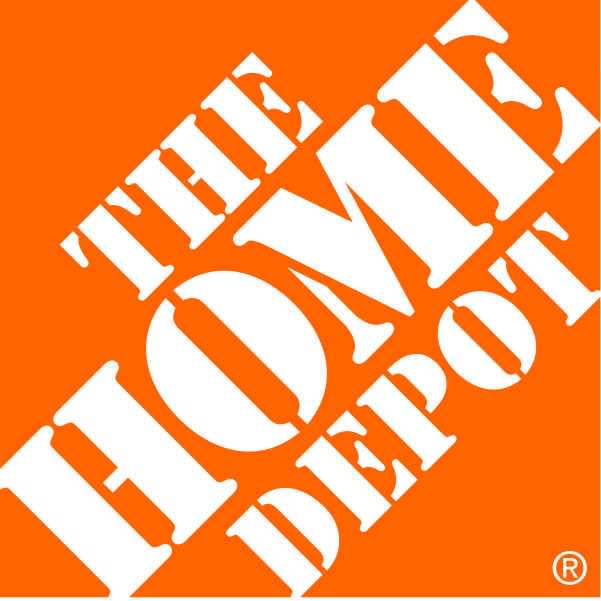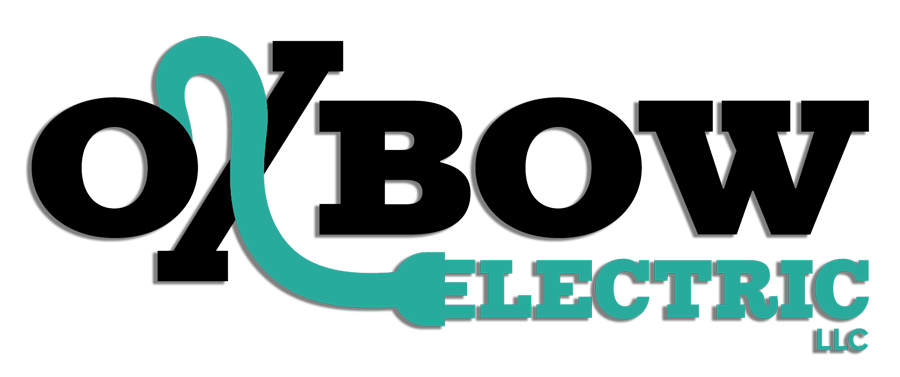 Lowes
Benny's Flooring
Tri-State Women's Vets
Zycor
Wesselman Woods
Junior League of Evansville
Paint & Carpet Depot
Planet Fitness
Carpenters Local 224
Texas Roadhouse
City of Evansville 
Edward J. Keil Estate
Encounter Church
Gayla Cake
House of Bread & Peace