Foster Care In The U.S. Inc., is a 501(c)3 charitable organization, headquartered in Evansville, IN.  The organization was founded by former foster youth Jessica Angelique when she transitioned out of the institution of foster care into homelessness in Evansville, IN with an infant son.  At the time, there was no housing or resources available to her as a transitional youth.  Jessica worked three jobs to provide for herself and her son; using the income from her third job to help homeless youth like herself with housing, food, clothing and anything else that they needed.  Her work established the belief, mission, core values and foundation that would become the guiding principles of Foster Care In The U.S. Inc.
Our mission is to improve the outocmes of homeless, foster care and at-risk youth and young adults.  We accomplish our mission, just as she did, through the provision of dedicated services and housing.
80% of our activities and services are supported entirely through the generosity of donations, and 20% through local, and private grant programs and funders.  We are not a State or Federal Government run program.  
We designed our organization to keep pace with the changing needs of the demographic that we serve and the economic climate that we live in.  Through evidence and  research-based housing and services programs, we provide program participants with the tools they need to become self-sufficient.  
The IATT House, located at 23 E. Columbia St in Evansville, IN, is the first, and only, Permanent Supportive Housing program for homeless, foster care and at-risk youth and young adults in Evansville's history.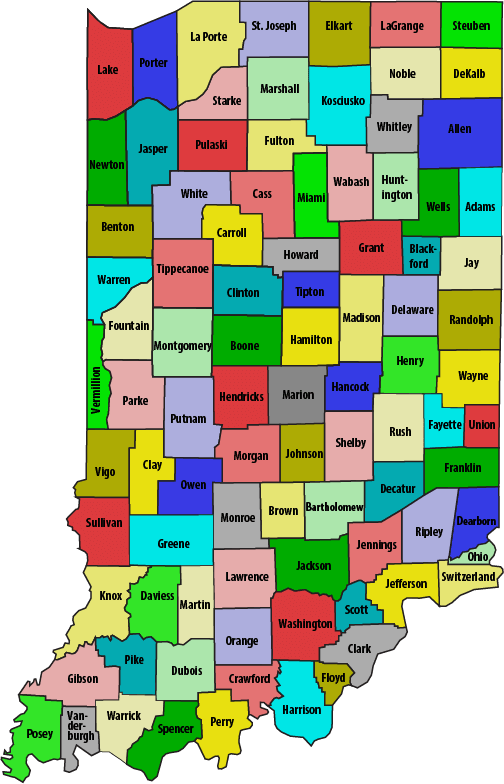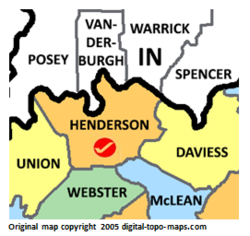 Henderson, Ky